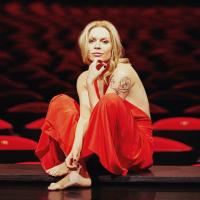 Anna Maria Jopek
Polish superstar singer/songwriter

Bob Mover
Legendary saxophonist and educator, based in NYC.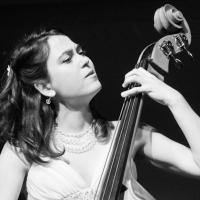 Brandi Disterheft
Bassist, composer, bandleader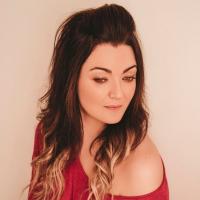 Deanne Matley
Versatile Canadian jazz vocalist and bandleader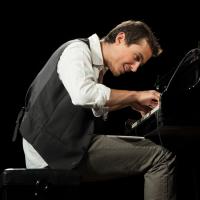 Guy Mintus
Acclaimed pianist and composer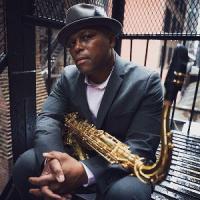 JD Allen
Powerhouse tenorman JD Allen is one of the finest jazzmen on today's scene.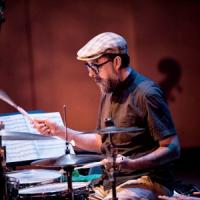 John Hollenbeck
Composer and drummer extraordinaire; leader of the Claudia Quintet and the John Hollenbeck Large Ensemble.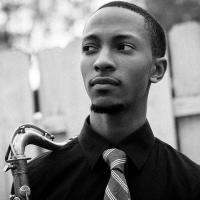 Marcus Elliot
Acclaimed saxophonist and Detroit native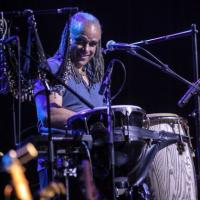 Mino Cinelu
Legendary Miles Davis and Weather Report percussionist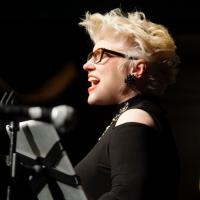 Nancy Kelly
Authentic, swinging jazz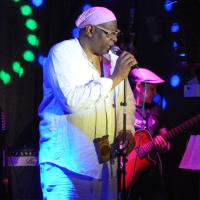 Vinx
Singer/percussionist extraordinaire, with an extraordinary history, from Sting to Herbie Hancock and beyond.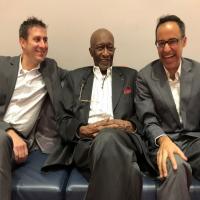 Wray Downes
Elegance personified, this Oscar Peterson protégé is a powerful and versatile player who excels in his prefered format, the trio.