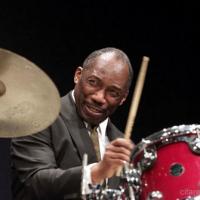 Alvin Queen
Master drummer, jazz elder statesman, educator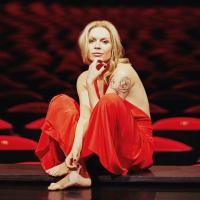 Anna Maria Jopek
Polish superstar singer/songwriter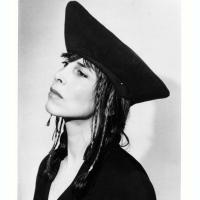 Annette Peacock
Iconic trailblazing pianist/composer/singer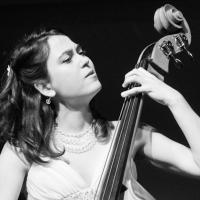 Brandi Disterheft
Bassist, composer, bandleader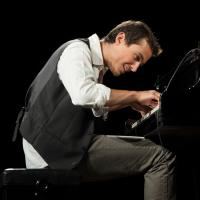 Guy Mintus
Acclaimed pianist and composer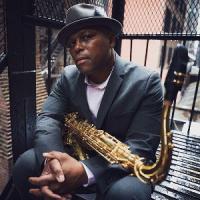 JD Allen
Powerhouse tenorman JD Allen is one of the finest jazzmen on today's scene.

John Hollenbeck
Composer and drummer extraordinaire; leader of the Claudia Quintet and the John Hollenbeck Large Ensemble.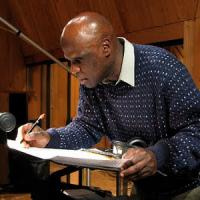 Joseph Daley
Whether performing with his large ensemble; with his evocative Ebony Brass Quintet; or in the sparer solo, duo or trio contexts; sheer musicality, deeply-hewn emotion and jubilant innovation are always at the core of Joseph Daley's most singular musical expression.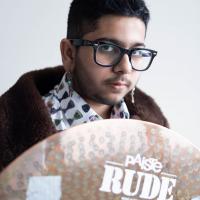 Maestro افراز (Afraaz) Mulji
Afraaz Mulji is a multidisciplinary composer, performer, poet, philosopher & curator.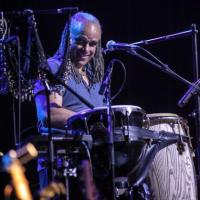 Mino Cinelu
Legendary Miles Davis and Weather Report percussionist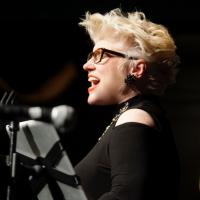 Nancy Kelly
Authentic, swinging jazz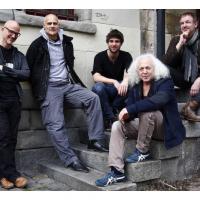 Sonar featuring David Torn
Three guitars, bass & drums, pure and without effects. Sonar use this most traditional instrumentation to create music unlike anything you've heard before.