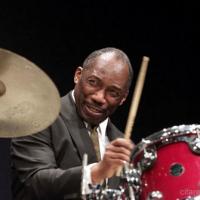 Alvin Queen
Master drummer, jazz elder statesman, educator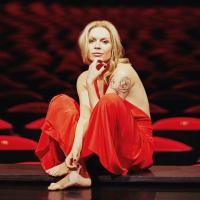 Anna Maria Jopek
Polish superstar singer/songwriter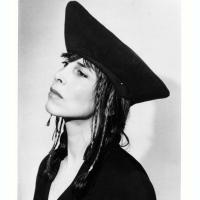 Annette Peacock
Iconic trailblazing pianist/composer/singer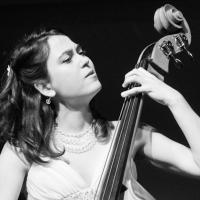 Brandi Disterheft
Bassist, composer, bandleader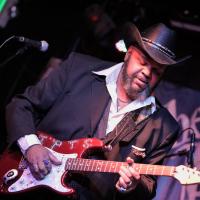 Jimi Primetime Smith
Born into the blues, guitarist Smith is the son of legendary Chicago blueswoman Johnnie Mae Dunson. His first gig was at age 14, backing Jimmy Reed, and he's never looked back.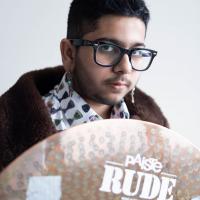 Maestro افراز (Afraaz) Mulji
Afraaz Mulji is a multidisciplinary composer, performer, poet, philosopher & curator.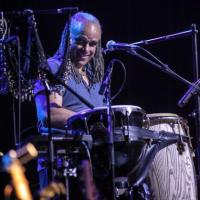 Mino Cinelu
Legendary Miles Davis and Weather Report percussionist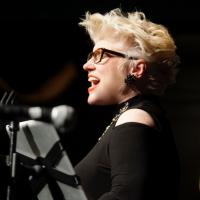 Nancy Kelly
Authentic, swinging jazz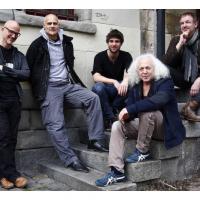 Sonar featuring David Torn
Three guitars, bass & drums, pure and without effects. Sonar use this most traditional instrumentation to create music unlike anything you've heard before.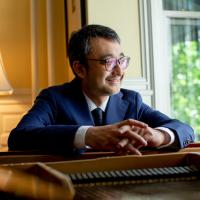 Tadataka Unno
"Tada" Unno has worked with a virtual who's who of jazz, including Roy Hargrove and Jimmy Cobb. He's considered one of Japan's most gifted musicians, for his technique, beautiful tone and innate musicality.